Treat your body well with natural products that prevent problems, not mask them, with high-quality, healing ingredients designed to make you look and feel beautiful.
We carry a variety of trusted natural bath and body products, books, soap-making supplies, and oils.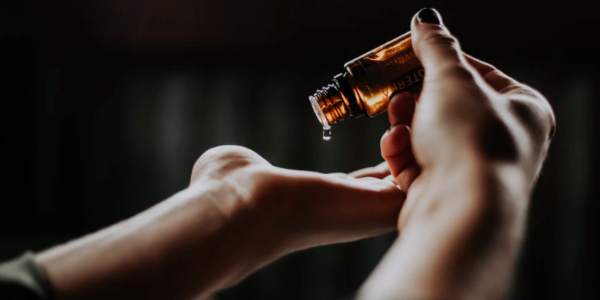 Not sure which products to buy or make?
Share your bath and body needs with our knowledgeable staff, who will help you find your natural way to a happier and healthier you.