Biscuit's Blog
Blog posts tagged with "spring"
|
April 6, 2018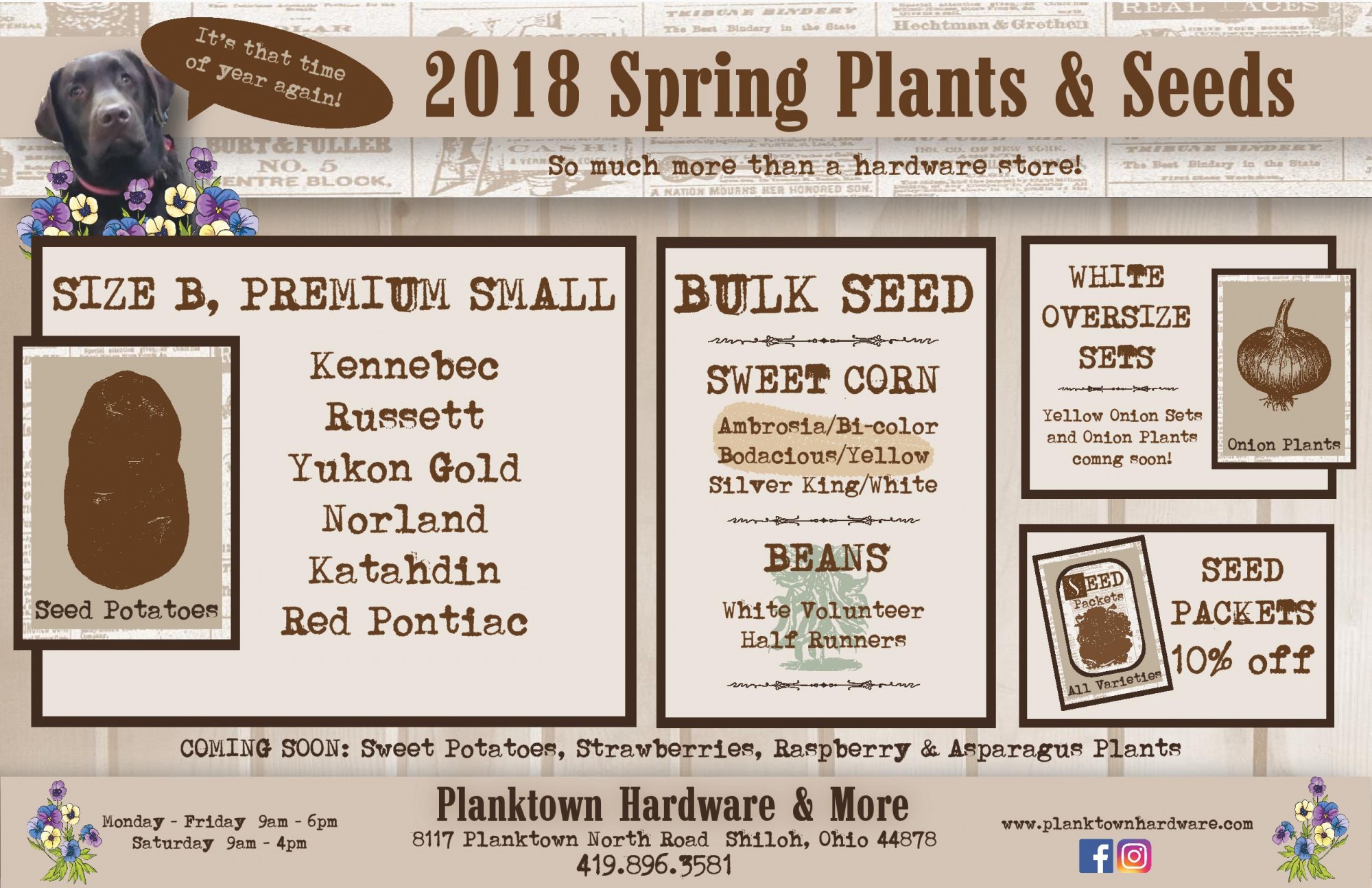 The seed potatoes are arriving daily! I thought I'd give you the 411 on the varieties we carry
|
March 9, 2018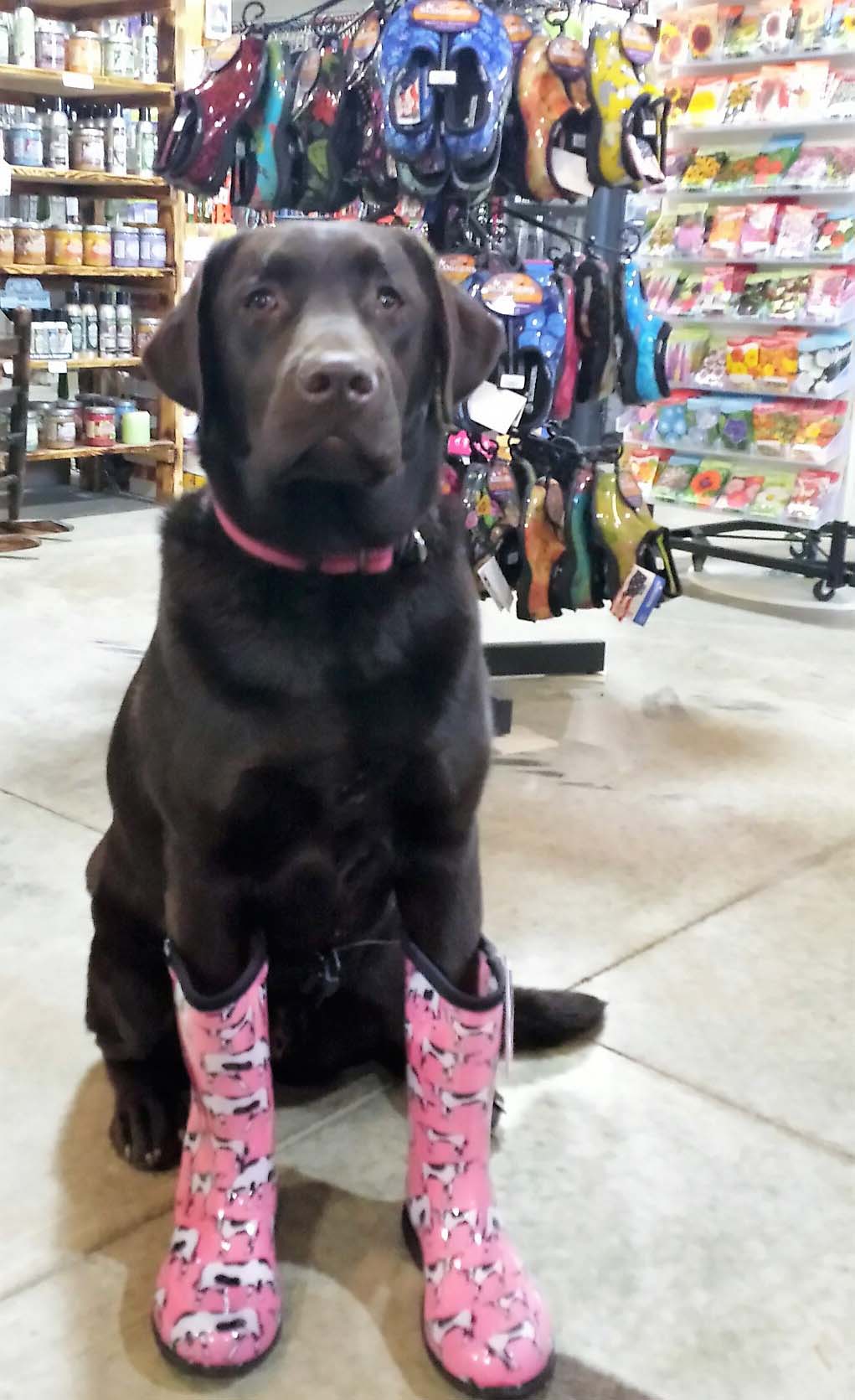 Spring is ALMOST here and Biscuit has found her new pair of sloggers to celebrate. She can wear them for her week of Shop Hoppin' if it gets muddy out and still look so stylish. Sloggers are a USA company and their slogan is "Made in the USA... alway
|
February 14, 2013
Do you have the winter blahs yet? Read my latest blog entry to see how you can beat them!
Blog Archive
Related Topics
Follow PlanktownHardwa